Tim Jackson Custom Homes is a family-operated business that has been building homes since 1996. Since then they have built over 100 one of a kind, custom-built homes in Collin, Dallas, Denton and Grayson counties of Texas. They focus on providing each customer with an enjoyable homebuilding experience and a quality-built home that has enduring value. The majority of their customers have come from personal recommendations by their homeowners and maintaining a presence in the select neighborhoods and communities they choose to build in. As their company has grown, they have attempted to focus their building in the southern part of Collin County; specifically in Fairview, Lucas, Prosper and McKinney. Tim Jackson Custom Homes limits the number of homes they build each year in order to provide each of their customers with the attention they deserve.
Tim Jackson
President / Owner
After graduating from Texas Tech in 1985 with a Bachelor of Business-Finance degree, Tim began his long career in the homebuilding industry. Tim is a Life Director of the Dallas Builders Association (DBA) and the Texas Association of Builders (TAB). He has chaired many committees and served as the president of the DBA in 2009 and president of TAB in 2016. Tim is a board member of the National Association of Home Builders (NAHB) and currently serves as the NAHB state representative. Tim has received many awards including the DBA Custom Builder of the Year in 2006 and 2010. In 2014, he was honored with the prestigious Hugh Prather Award from the Dallas Builders Association. This award is given to a builder who has done the most for the betterment of his community and worked to help his fellow man. One of Tim's career highlights occurred in 2013 when TJCH built and furnished a mortgage-free home for one of our nation's wounded veterans through Operation Finally Home.
Leslie Jackson
Vice President and Business Manager
Leslie Jackson is Vice President and Business Manager for TJCH. She stays busy handling all accounting, taxes, insurance, human resources, and sales/marketing for the company. Leslie has a BA in Advertising from Texas Tech and joined the business in 1998 after working in advertising sales for over a decade. She is most proud of their family-owned company for weathering the ups and downs of the economy and that they have been able to build beautiful homes for over 20 years.
Danny White
Construction Manager
Danny White is a Construction Manager for TJCH. He has worked for TJCH a total of 16 years dealing with the day to day construction of their homes. He coordinates the trades and vendors to build award-winning homes for TJCH. His attention to detail makes him an integral part of the TJCH team.
Paula Howell
Project Coordinator
Paula Howell is TJCH's Project Coordinator. She has been a part of the TJCH Team since 2013 after working in both residential and commercial construction for numerous years. Paula works with the vendors and oversees all estimating and bids. She works directly with each TJCH customer to help them manage their selections so their home construction stays on schedule.
Nic Fogle
Construction Manager
Nic Fogle, Construction Manager, came to TJCH in 2015 with five years of experience in construction management with a large, volume builder in Dallas. He has an Associate Degree in Building Construction Technology from Texas State Technical College. Nic coordinates the day to day construction and manages the trades and vendors for TJCH homes.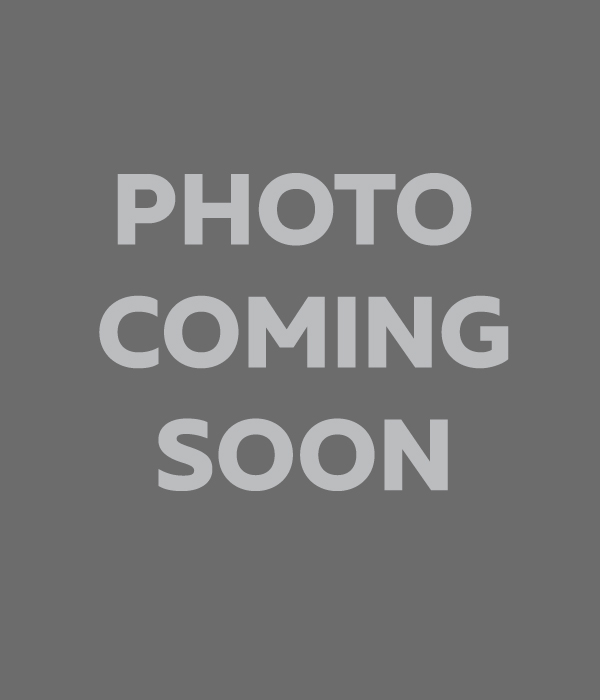 Cyndi Haynes
Office Administrator
Cyndi Haynes is the Office Administrator for TJCH. She joined TJCH in 2017 after working for an engineering firm for several years and another custom builder for over a decade. Cyndi handles accounts payable, draw requests, job permits and many other day to day issues that keep the office running smoothly.
We cannot thank you enough for the wonderful job you did building our family home. We absolutely love it… it couldn't have been a more pleasant experience. -The James Family